Information About Our Alumni
Take a look where our most recent grads found work after residency!  Zoom on map to see what cities they are working in.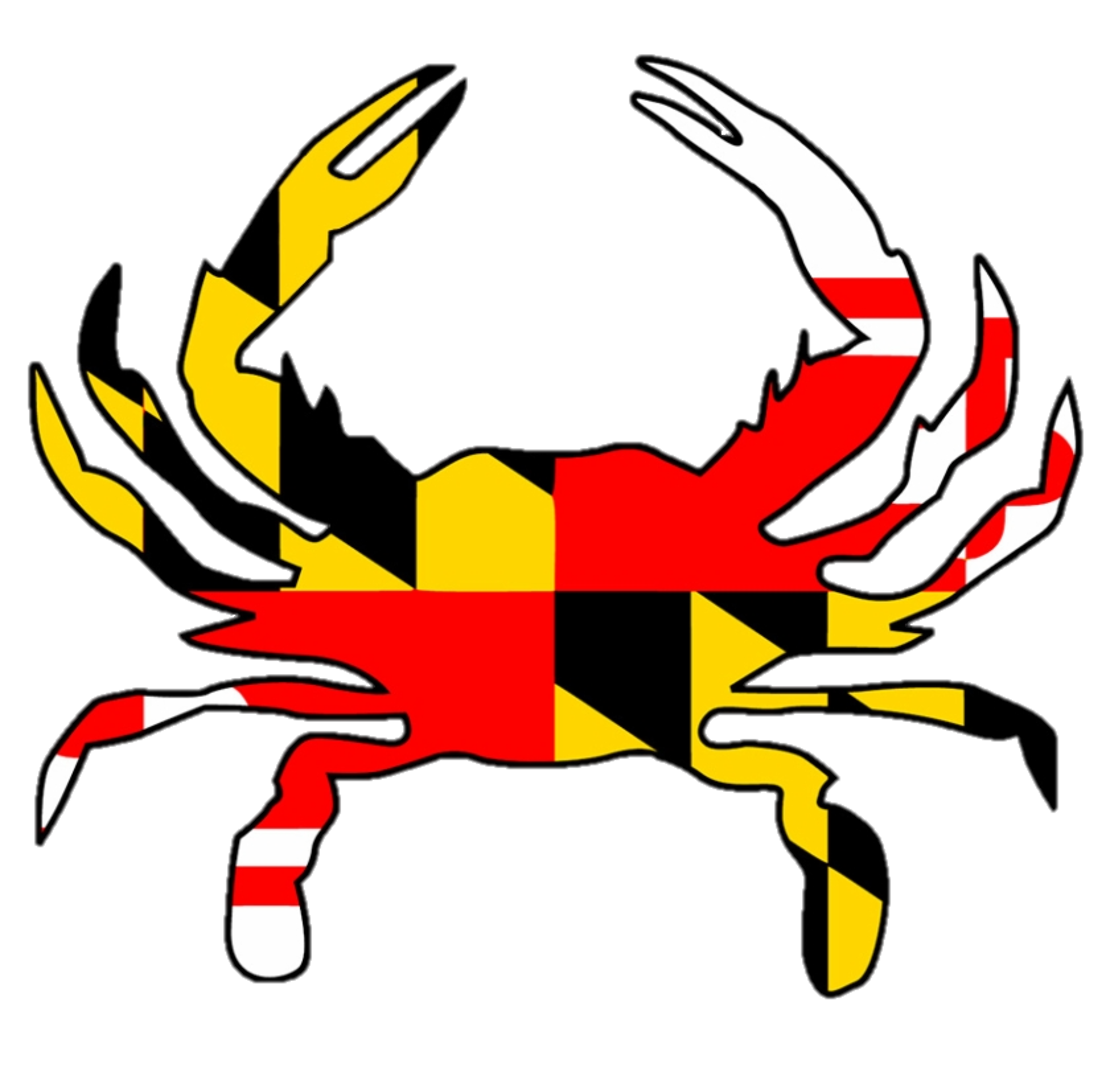 Our graduates seek a wide variety of fellowships, academic, and community jobs.
Recent graduates have done fellowships in critical care, ultrasound, EMS, wilderness medicine, sports medicine, and aerospace medicine.
Learn more about our alumni here.