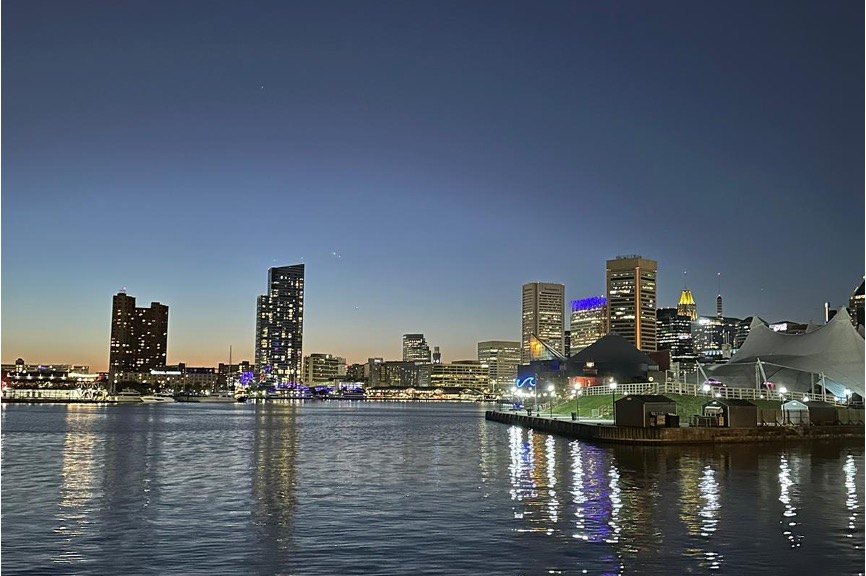 Most residents live inside the city, but Maryland is a small state and easily commutable.  Maryland is known for seafood, sailing, and sports, but provides so much more!
Our central location makes it incredibly easy to take a quick trip to DC, Philadelphia, New York, and anywhere between.  Our local airport, BWI, is one of Southwest Airline's biggest hubs- you could even take an early flight to somewhere like New Orleans or Orlando and be back the same evening!
Named by Yelp as one of the Top 10 US cities for food lovers, Baltimore has something for every budget and every palate!  Learn about our delicious food scene here.
Baltimore features museums of all sorts- from fine art to quirky art, and historical to modern.  We are also home to a fantastic zoo and the National Aquarium!  Read about museums and attractions here.
Watch a Broadway-caliber show at the Hippodrome Theatre (adjacent to the UMMC campus), a fantastic play at Everyman Theatre.  Catch your favorite artist at Pier 6, the Royal Farms Arena, or the many other music venues across the city, and when you're in the mood for classical music, the Baltimore Symphony Orchestra and the Peabody Institute are sure to please.  Here's more info on where to see live music in Baltimore! 
Baltimore has a rich sports tradition.  Our faculty provide first aid at Baltimore Orioles games and are concussion specialists at Baltimore Ravens games.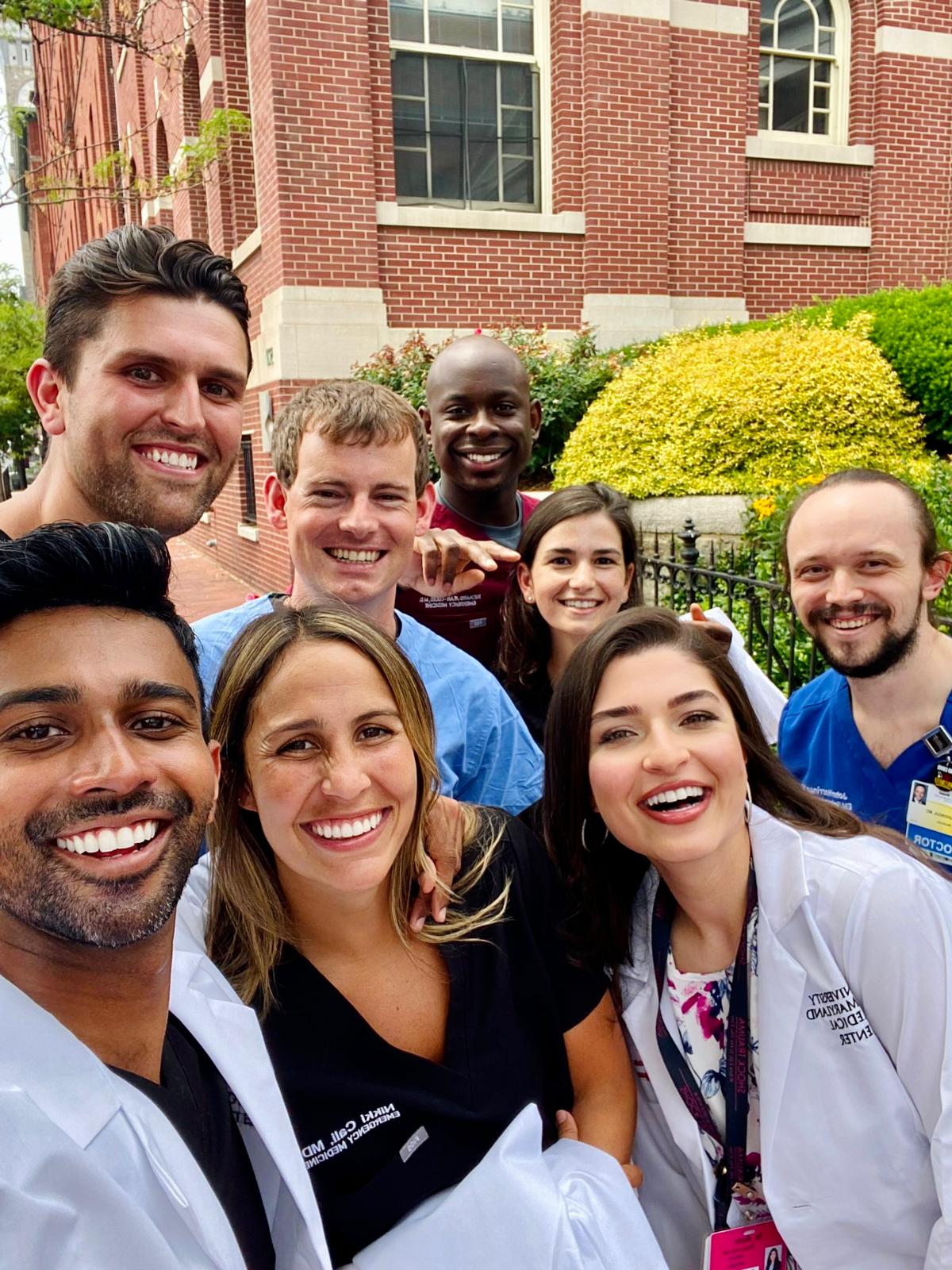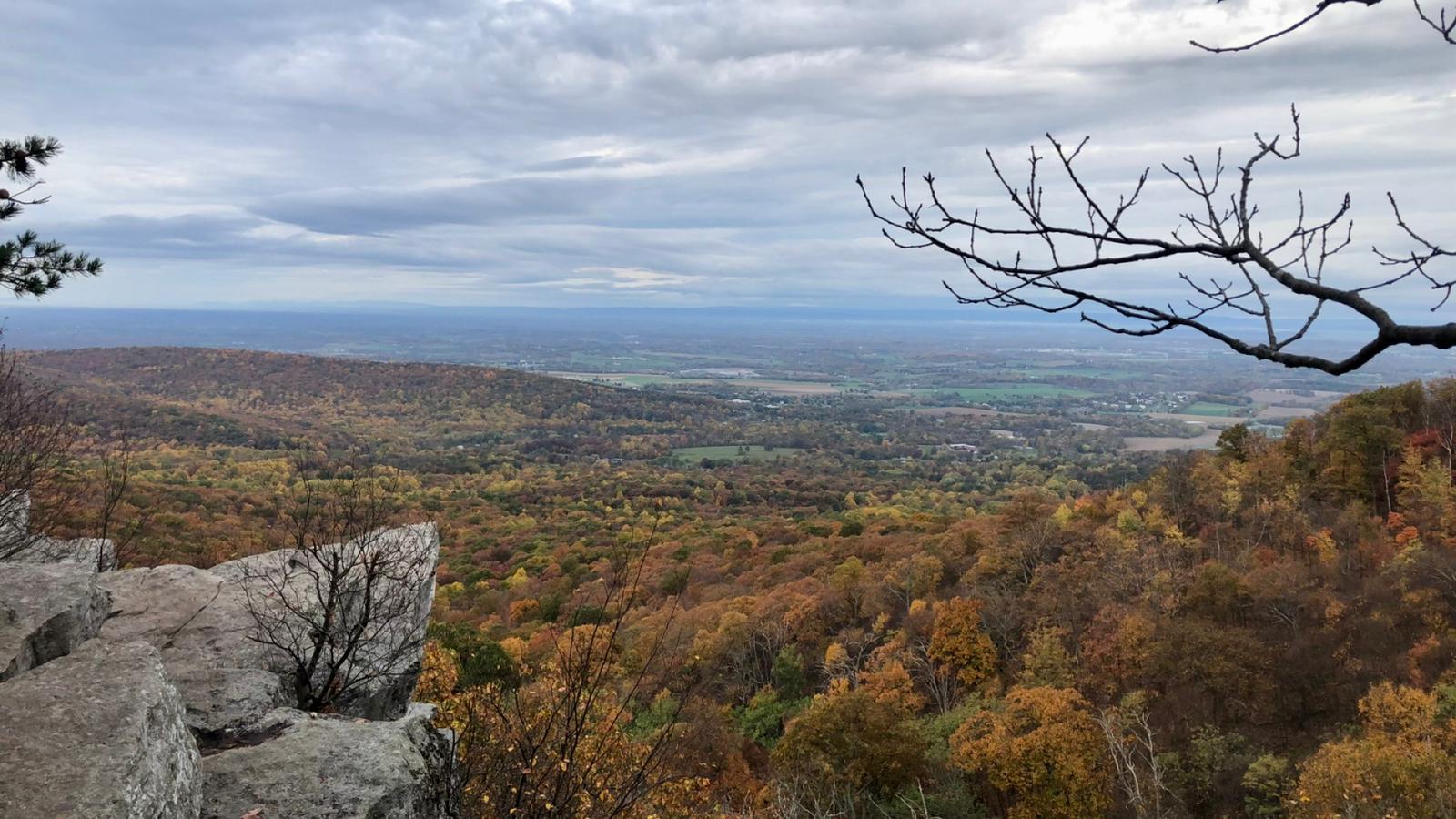 The four seasons make for a wonderful variety of outdoor activities available in our area. There is plenty of it right in the 
heart of the city
.  Of course, there is also the Chesapeake Bay and the Atlantic Ocean, but Maryland is also home to the beautiful Appalachian Mountains. Hiking, biking, outdoor running, and all sorts of outdoor activities are available year-round. There are many wonderful state parks across Maryland, as well as Great Falls and Shenandoah National Parks just a short drive away!  
Baltimore is the birthplace of resuscitation.  Dr. Peter Safar's original research on cardiopulmonary resuscitation took place in Baltimore.  Our residency program has carried on this tradition, and our faculty are recognized for their dedication to medical education.
In addition, for the last 40 years the R. Adams Cowley Shock Trauma Center has been considered a worldwide leader in trauma care.  Training at University of Maryland will provide the opportunity to learn cutting edge trauma resuscitation over the course of your residency.
Say no more, I am interested in this residency program... but would I be safe working in the hospital and living in the city?  I saw "The Wire"...
Most residents live within the city, some residents and faculty even bicycle commute to work.  Our emergency department requires all walk-in patients to pass through metal detectors and be screened by security prior to registering.  We have both a dedicated security team and police force on campus.  The Trauma Resuscitation Unit is a locked unit on the second floor of Shock Trauma, only accessible by authorized personnel.